Watching Movie newlight on 31 Oct 2007 06:56 pm
Yesterday someone on LKCN BBS asked where she could visit Thornfield, the place where Jane Eyre and Mr Rochester fall in love. It was quickly worked out by other Brontë fans that North Lees Hall and Hathersage are probably the best the places to go. Of course, the place where Mr Darcy and Miss Bennet fall in love is also a good destination for the romantic types. And with so many adaptations, the choices are abundant.
Brontë sisters and Jane Austen are equally, if not more, popular in China than in the English speaking world. The most popular Jane Eyre adaption in China, the 1970 version starring Susannah York and George Scott, was dubbed into Chinese and watched by millions people in late 70s, at the time when the country was just starting to recover from the shock of Cultural Revolution. The possibility of passionate love, in the guise of rebellion against social classes, was slipped into the mind of a whole generation.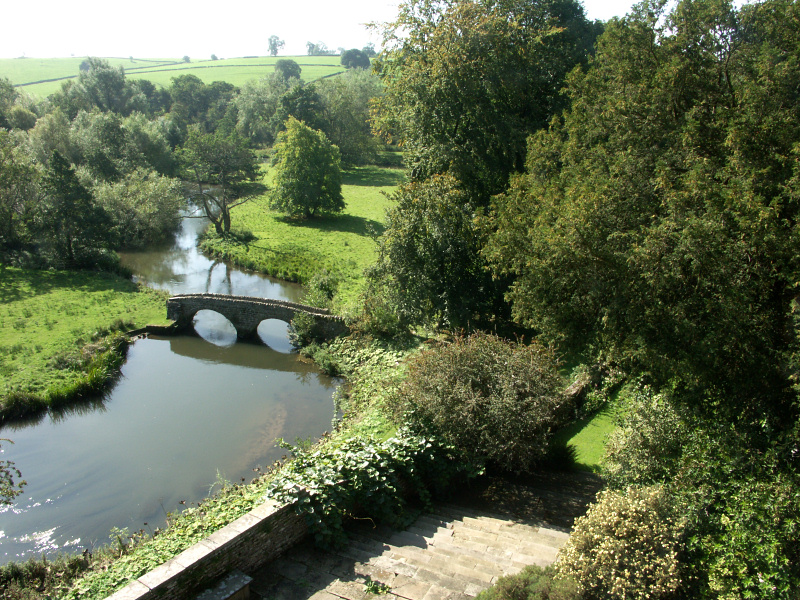 Last month in Chinese National Day Celebration at Edinburgh Festival Theatre, one programme was an act by two performers who re-enacted the scene when Jane Eyre finally expresses her love to Mr Rochester, not the actual movie scene, but the dubbed dialog in Chinese. It received wild cheers.
Of course the new generations are spoiled with more imports from the US, Japan, Taiwan, Hong Kong and lately Korea, however, English dramas still maintain their attraction, not only for their renowned high quality, but also for the unique settings. I watched Robert Powell's The Thirty Nine Steps (1978) — it may be less well known in the UK, but in China it's the most famous adaption, and was forever fascinated by British railway and the Big Ben clock. I still remember my excitment the first time I boarded a 'slam-door' railway carriage, which appears in many British movies but does not exist in China.
Britain for some Chinese is a place as exotic as China for some British people. In the forseeable future, more and more Chinese people will find it's affordable to visit the place to 'see where the story happens'. So show them good movies, and they will come.
759 Responses to "Show their good movies, and they will come"
Leave a Reply