Category ArchiveWatching Movie
Watching Movie newlight on 31 Oct 2007
Yesterday someone on LKCN BBS asked where she could visit Thornfield, the place where Jane Eyre and Mr Rochester fall in love. It was quickly worked out by other Brontë fans that North Lees Hall and Hathersage are probably the best the places to go. Of course, the place where Mr Darcy and Miss Bennet fall in love is also a good destination for the romantic types. And with so many adaptations, the choices are abundant.
Brontë sisters and Jane Austen are equally, if not more, popular in China than in the English speaking world. The most popular Jane Eyre adaption in China, the 1970 version starring Susannah York and George Scott, was dubbed into Chinese and watched by millions people in late 70s, at the time when the country was just starting to recover from the shock of Cultural Revolution. The possibility of passionate love, in the guise of rebellion against social classes, was slipped into the mind of a whole generation.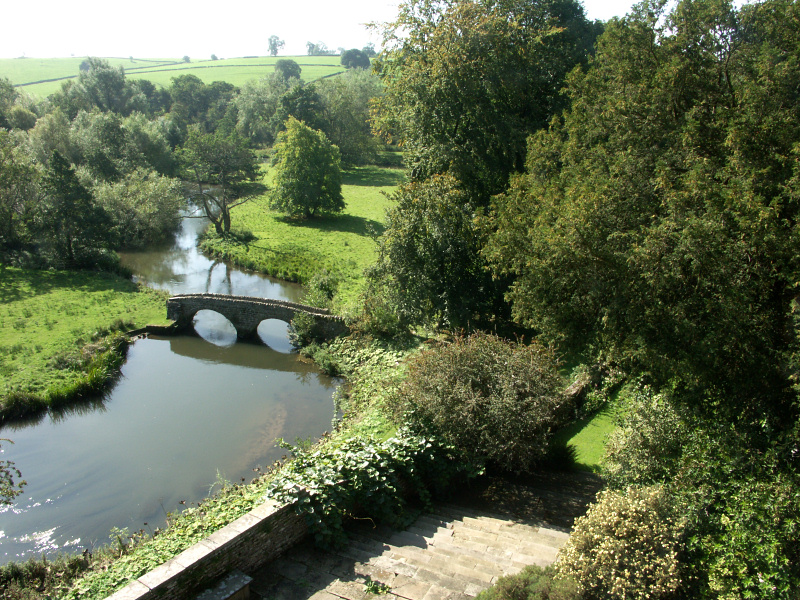 Watching Movie newlight on 09 Mar 2007
I want to praise Edinburgh's Cinema China 07′s organisers to choose Centre Stage (a.k.a. The Actress) as the opening film. Not only this gives them a good reason to invite Maggie Cheung, of whom I am a fan, to come to the festival, but also this is a fitting opening for a festival that celebrates a century of Chinese cinema.
I first watched this film more than ten years ago in Hong Kong. At that time I was already interested in the history of Chinese cinema and had begin working on my project Chinese Movie Database. The impact of this film on me, looking back now, was that it made me realise that the early (1930s) Chinese films could be attractive and sexy. The beautiful and enigmatic Ruan Lingyu became this focal point of my interest in early Chinese cinema. This film tells the history of the Shanghai era of silent cinema through Ruan Lingyu, with great passion. I guess there must have been some influence from Peggy Chiao, the film producer and critics from Taiwan, who provided the concept of this film. We saw the director and actresses interview the characters they played, and be interviewed. Scenes of the lost films were re-constructed. And when Zhang Damin visited Ruan Lingyu's new home unexpectedly, I could almost see a glimpse of The Goddess.
Watching Movie newlight on 24 Feb 2007
I'm very proud of the fact that I had watched Fei Mu's 1948 masterpiece Spring in a Small Town (小城之春) in cinema. I can't help keeping telling my friends at every opportunity that how I watched it with excitement, how I love this film and how I fell for the leading actress instantly. My friends probably have been tired of my bragging, half of them having no faintest idea what I talked about.

I watched Spring in a Small Town Hong Kong, during a retrospective of Fei Mu's work held in Hong Kong Arts Centre in mid-90s. That was a rare event, because this movie disappeared from the public sight after initial release in Shanghai and was only re-discovered in 80′s, which makes it extremely difficult to locate a copy. The copy I watched was in excellent condition though. After the screening,
I approached Fei Ming Yi, the master's daughter and one of the organisers of the retrospective, asking her where she got the copy. She said she borrowed it from Beijing Film Archive and, certainly used her influence to get the deal, had to 'garantee the return on my life'. Afterwards, I always take it as a badget of honour as being in that cosy small theatre that evening.